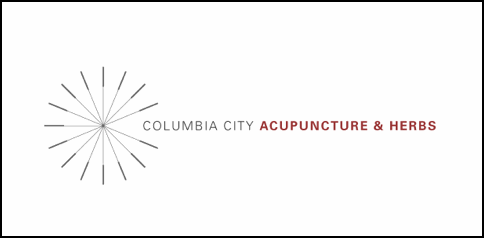 Chinese Herbal Medicine

Acupuncture

Individual Treatments in a Private Setting





The clinic is closed until Monday August 6th. To book an appointment please click the "Book Now" button on this page. I am accepting new patients again starting in August. Thank You!


At Columbia City Acupuncture and Herb Clinic, careful diagnosis and proper treatment deliver results without drugs or harmful side-effects.


East Asian Medicine is an ancient, comprehensive field of study.
At Columbia City Acupuncture and Herb Clinic, the full range of time tested options within East Asian Medicine are available to you.

My goal is to achieve excellence in East Asian Medicine in order to facilitate the restoration of balance and healing for all who choose my care.

People of all races, ethnicities, nations of origin, gender and sexual orientations are welcome here.

3805 S. Edmunds St Seattle, WA 98118
(206) 650-9404
ColumbiaCityAcupuncture@gmail.com